Promoting the sustainable development
---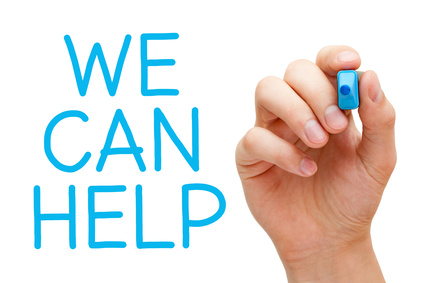 Principles of the sustainable development have influence on the concept of managing in Telit Management. We prefer long-term development, instead of "quarterly" driven financial operation; maximizing the long-term business benefit is for us more important than short-term win. We think in the perspective of 10-15 years;
Sustainable development means also the care of the external environment, is the guarantee of a sense of well-being of our customers and partners;
We are cooperating with experts in the environmental protection and we are still raising our environmental awareness in all aspects connected with our activity. A sustainable development is a process requiring constant, attentive improving.
Acting in the highest technologies business we are peculiarly sensitized to a production process connected finally with delivering the service; we are implementing credible tools of the ecological economy, so like e.g. Analysis of the product life cycle for the full assessment of the environmental impact (Impact Assessment) of our action and our contracting parties.
We are providing patronage for series of lectures for the universities and scientific circles:
The sustainable development and the effectiveness in the business
Evaluation of the benefit of environment-friendly business solutions