---
About us
TELIT Management
We deliver innovative, complete and unique solutions in the area of IT & ICT.
18 years of experience in technology Project in Poland and abroad (Germany, Holland, Belgium, France).
TELIT has hired more than 1500 engineers, managers, executives and well-qualified specialists so far, which is the real driving force allowing us to meet complex demands of our Clients.
Technological achievements in accomplished projects as well as continuous R&D activities in development of technological solutions and prospective tools – all these aspects have enabled us to export TELIT know-how to foreign markets. Currently, the export constitutes approximately 20% of TELIT activities and this trend is rapidly increasing every following year.
Experienced ICT consulting team with wide scope of services (ICT outsourcing, Recruitment, IT Solutions and Business Solutions) is the main differentiator among our competitors.
More than 40 Clients in Poland and abroad, more than 100 projects per year, engineers and consultants from over the world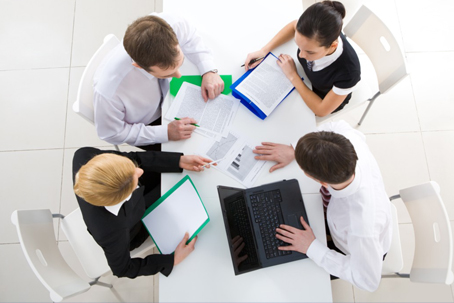 ---
What we offer?
Technology
Technology diversification, varied technology partnerships, 18 years of experience on ITC & ICT market allows us to propose our Clients IT services which cover software development, QA, ICT infrastructure development and maintenance and building dedicated service desk.
Technology recruitment
We build technology project teams for our international Clients in Poland and abroad. Our technology recruiters realize yearly more than 100 projects.
Business solutions
We support our Clients from strategic concept till final realization, delivering unique solutions which build real value for them. We optimize costs and eliminate efficiency gaps through right operational model.